Leixen Accessories
Leixen, the manufacturer of the battery powered Dual Band 25W Porta Mobile has introduced a few accessories for the camper, hiker, and prepper. Shown here are the Carry Pouches and Back Packs available designed specifically for this transceiver. The 25W LX-898SP is now also available in several different case color options.
Here are images of the new additions...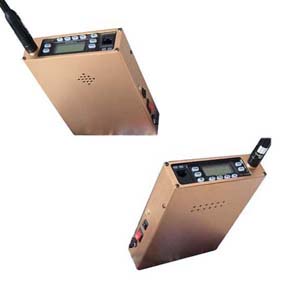 Top and Bottom views of the
VV898 Back Pack series.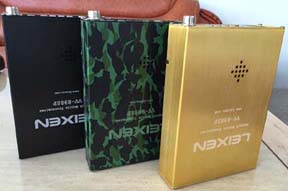 The metal case now comes in 3 color combinations.
Black, Gold, and Camo.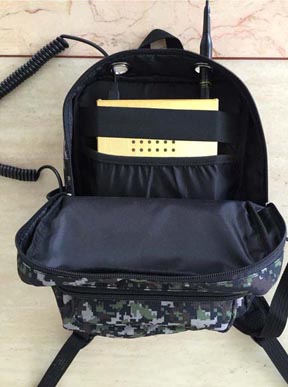 The Back Pack is designed specifically to hold the radio
with cut outs for the antenna and microphone cable.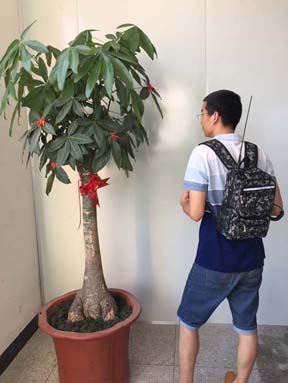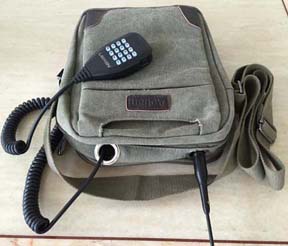 A similar carry pouch is available for
carrying the radio at hip level.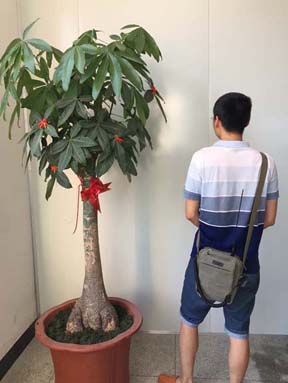 The Back Pack radio and accessories are manufactured by Leixen, the manufacturer of the Leixen 'NOTE' and VV898, as well as several handhelds.
Check with your countries local Leixen dealer.
In the US, these are available from
MTC Radio